The Aston Martin DB11 is a grand tourer coupe produced by Aston Martin since 2016. It debuted at the Geneva Motor Show in March 2016, as a replacement to the DB9. It is the first model launched in Aston Martin's 'second century' plan and the first all-new car launched since the company's tie-up with Daimler AG.
The DB11 is powered by an all-new 5204 cc twin-turbo V12 engine, making it the first turbocharged series-production Aston Martin. The engine produces 600 bhp (447 kW; 608 PS) and 516 lb·ft (700 N·m). The car is equipped with a rear-mounted 8-speed ZF automatic gearbox. The DB11 accelerates from 0 to 100 km/h (62 mph) in 3.9 seconds and reaches 322 km/h (200 mph). A smaller 4.0-litre twin-turbo V8 engine developed with Mercedes-AMG is also expected to be put into the DB11 in the future.
During the DB11 coupe premiere, over 1,400 DB11 vehicles were ordered. Production officially started on 28 September 2016. CEO Andy Palmer will be inspecting the first 1,000 cars that roll off the production line, in a leadership commitment to quality and service.
As of December, 2016, Aston had already built as many DB11s as DB5s (1019 on 23 December).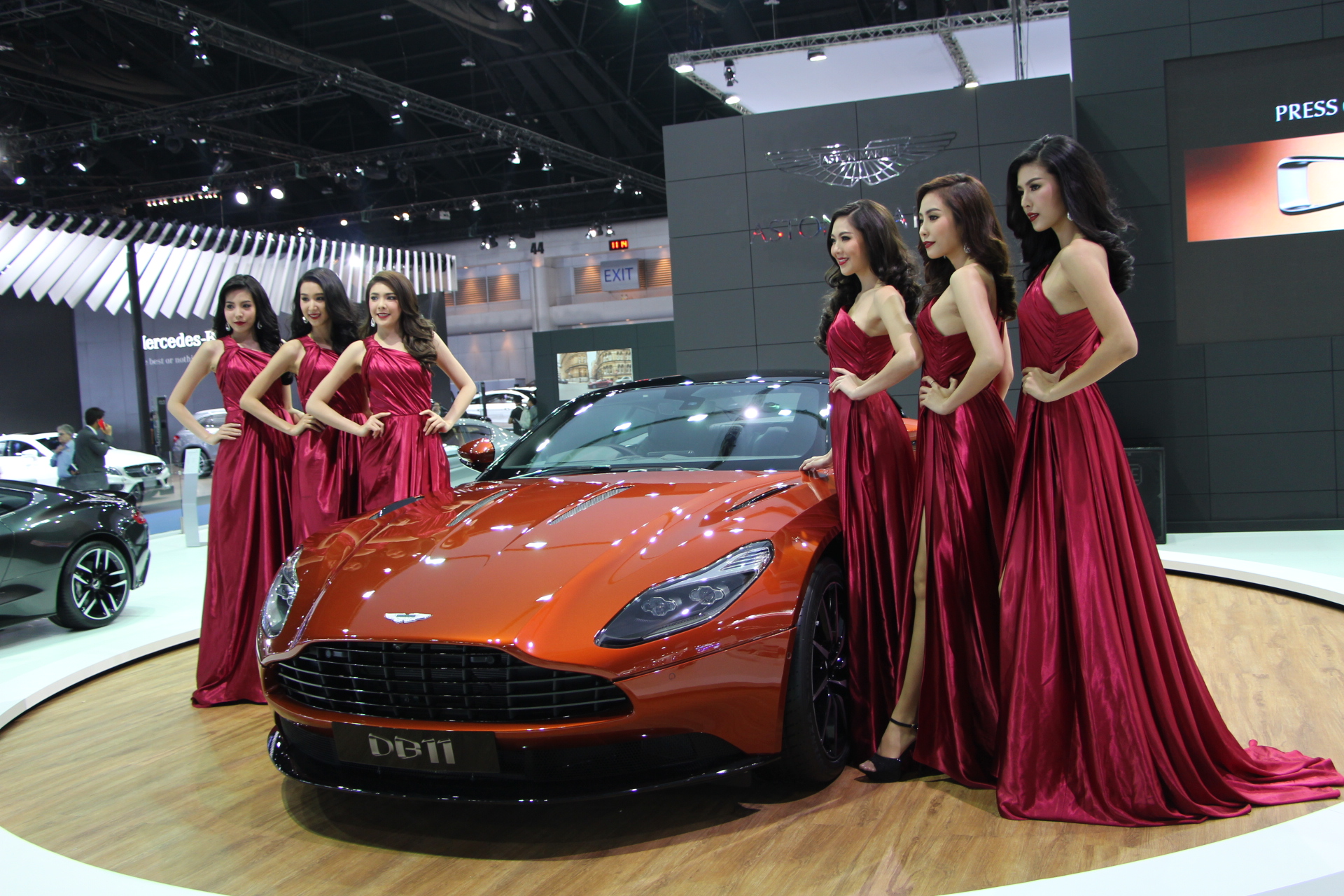 Bonnie Rakhit – The Style raveller blog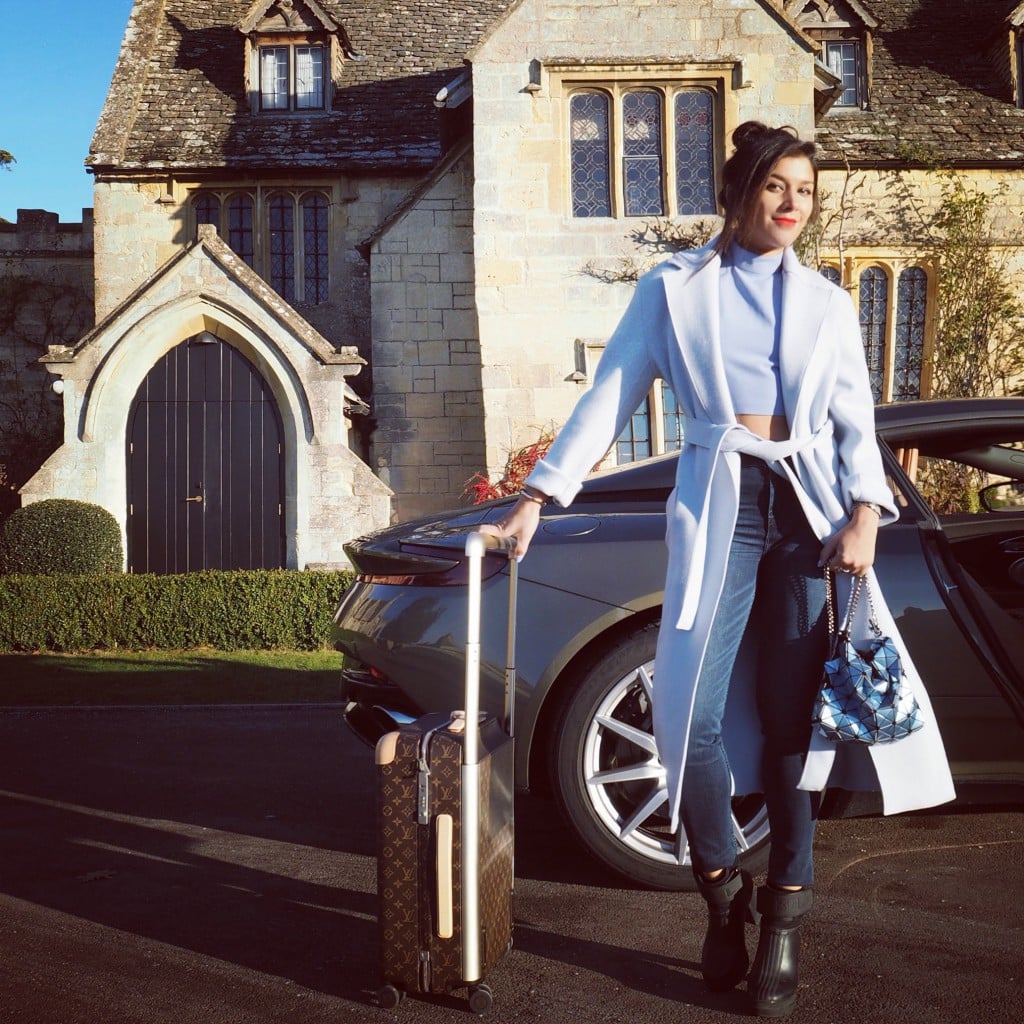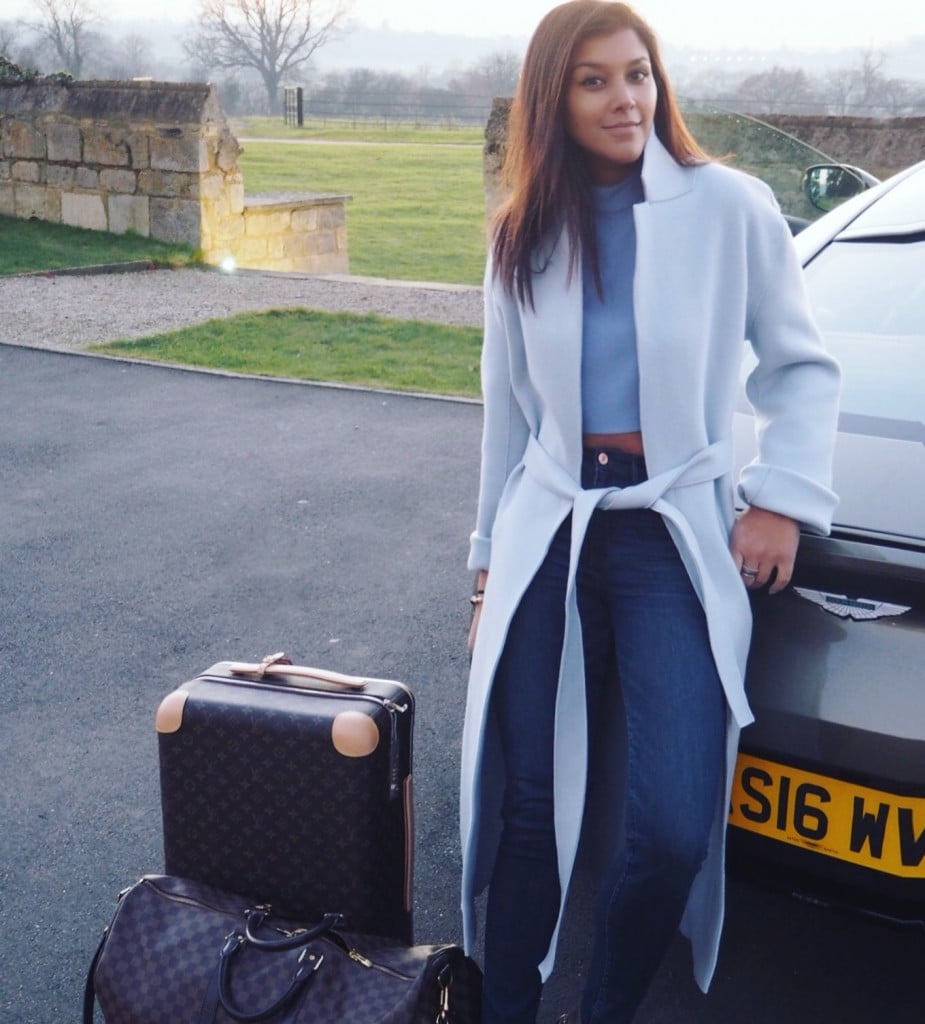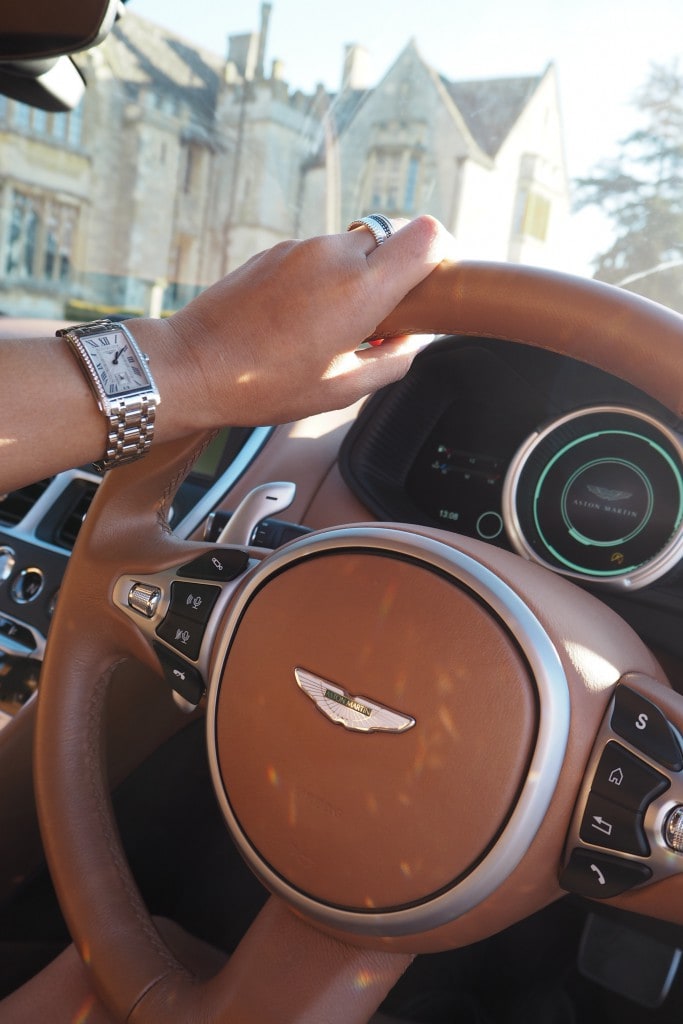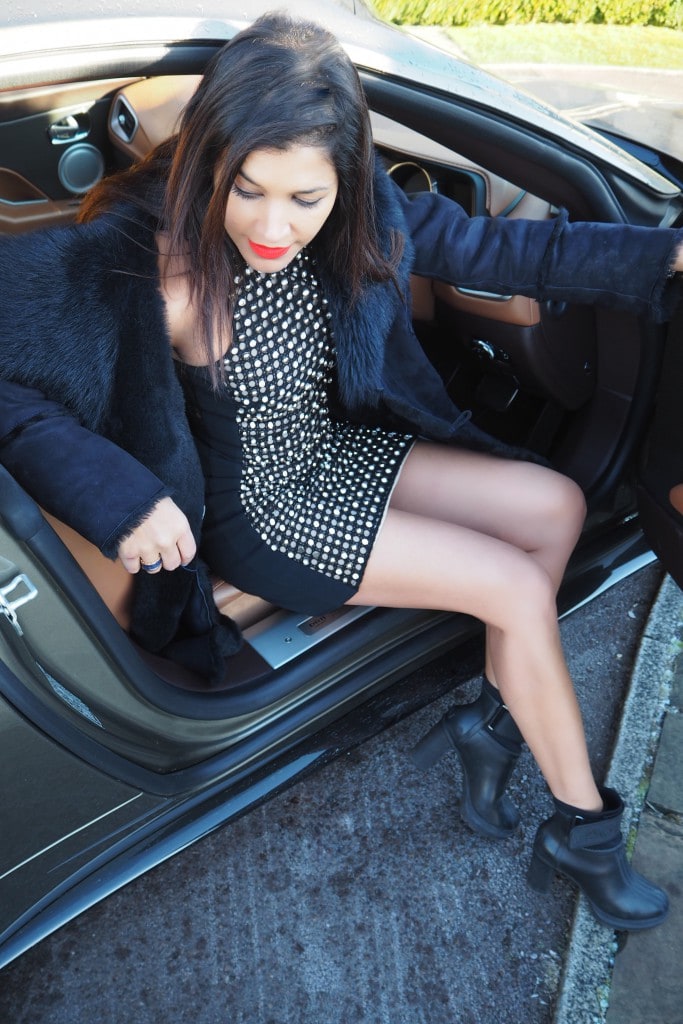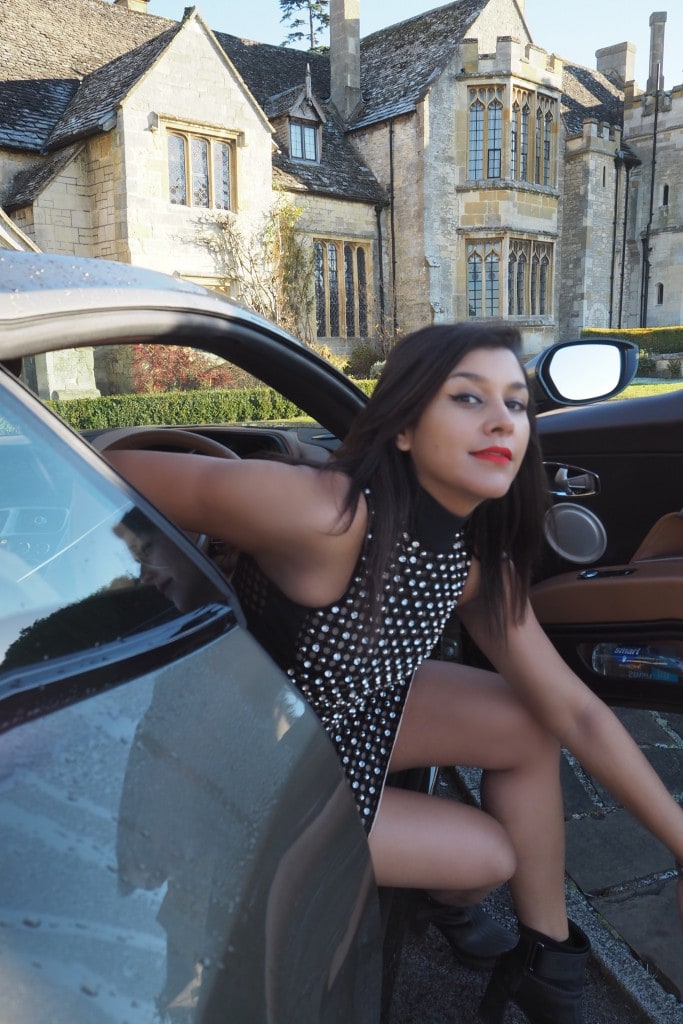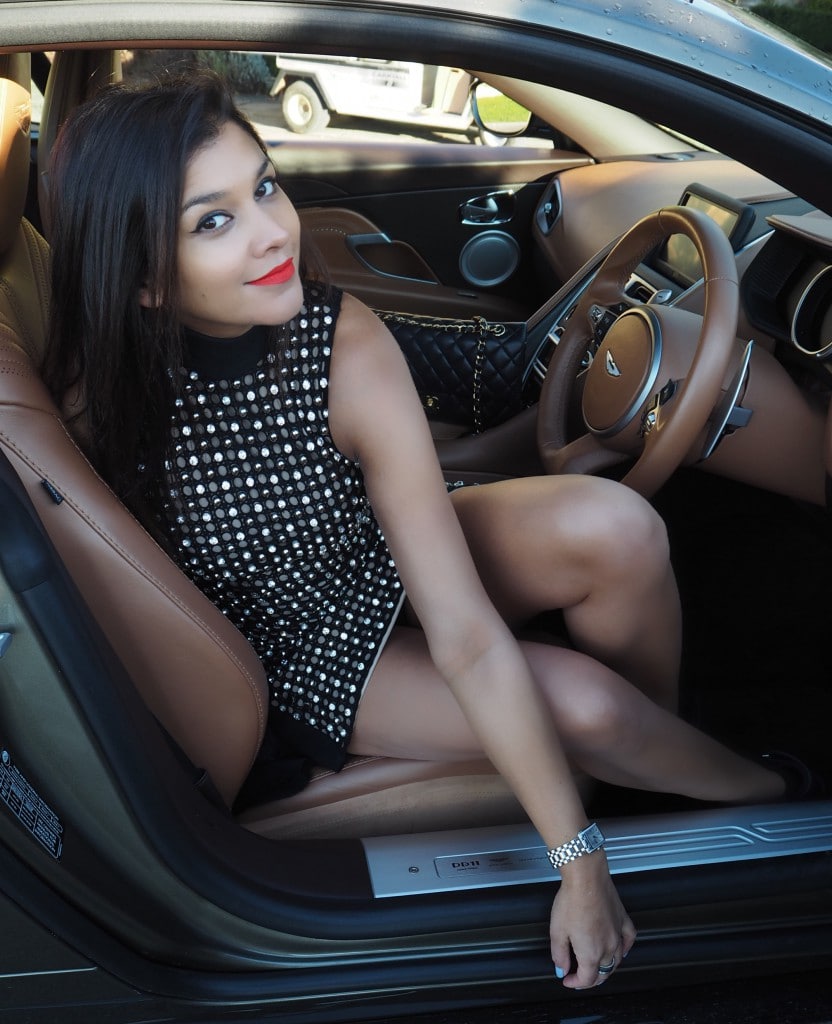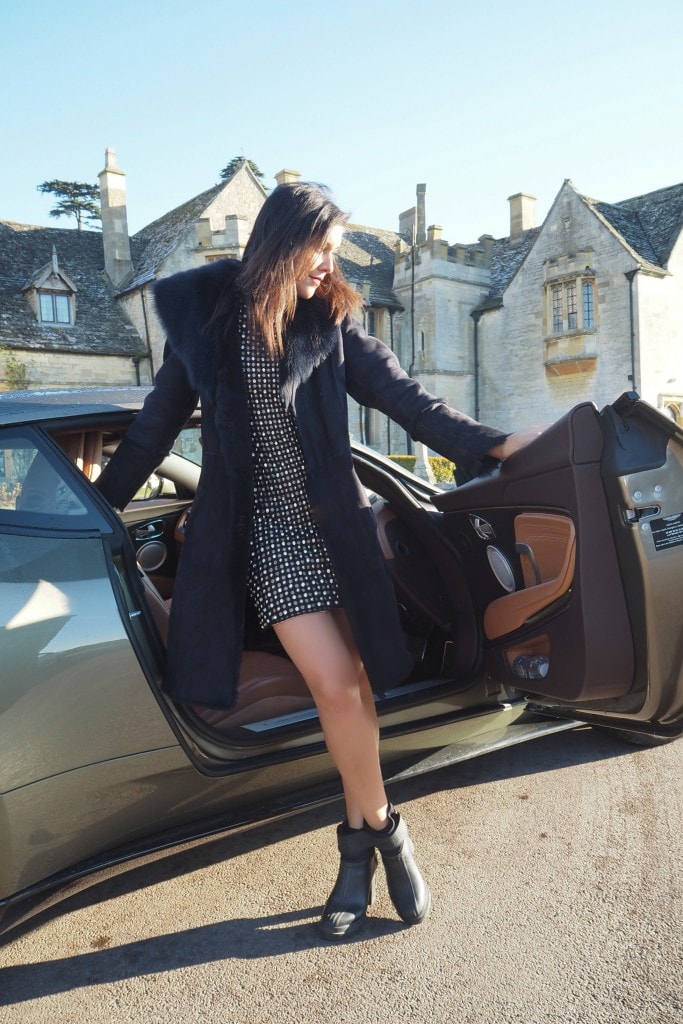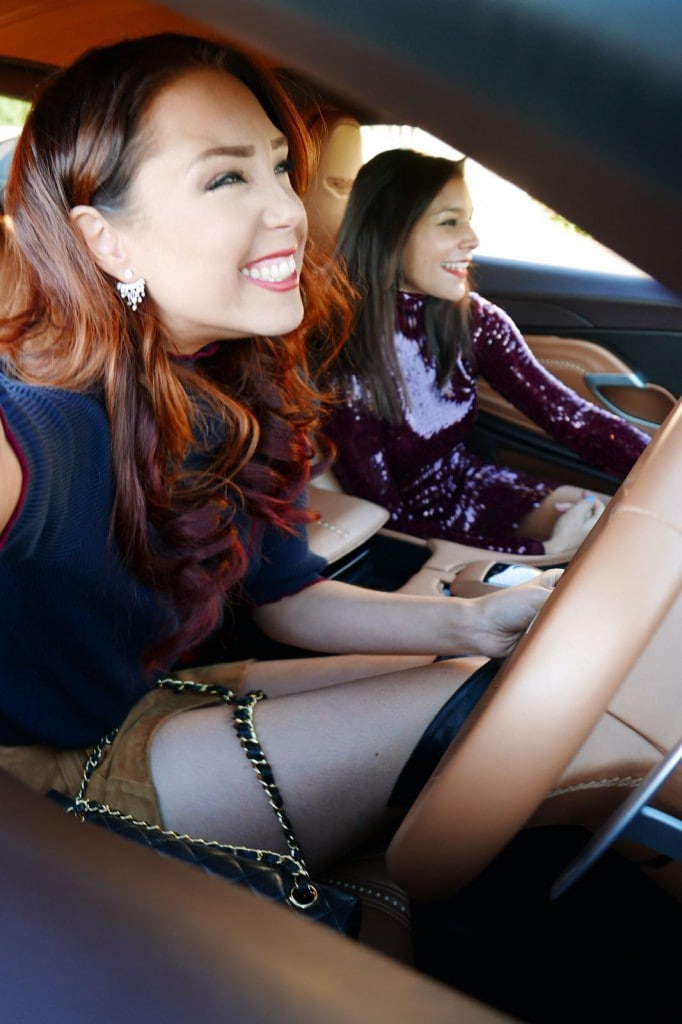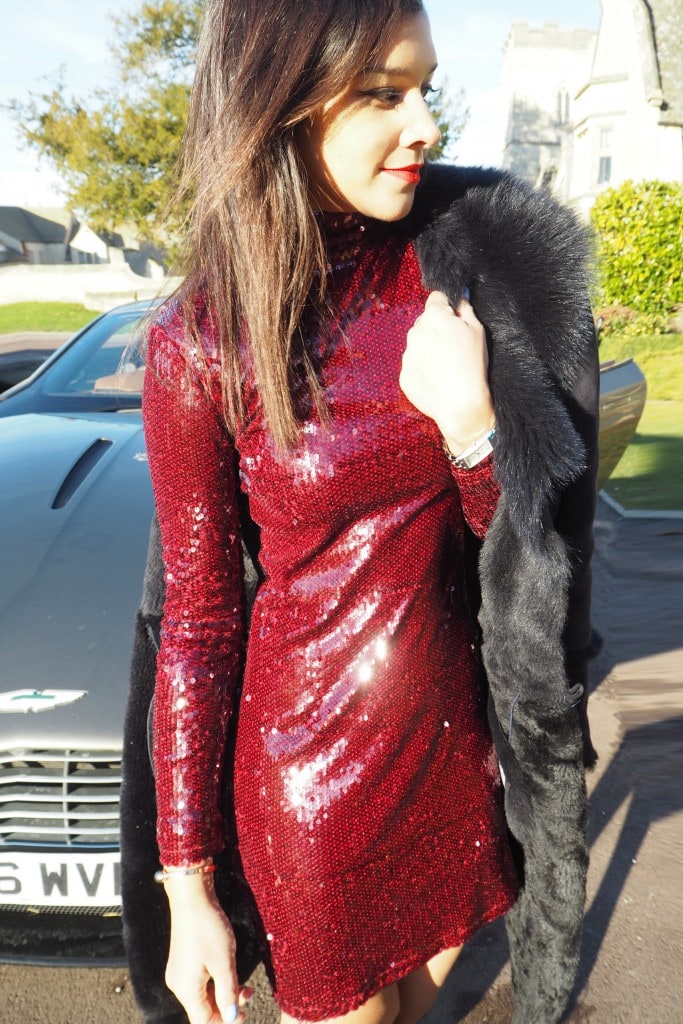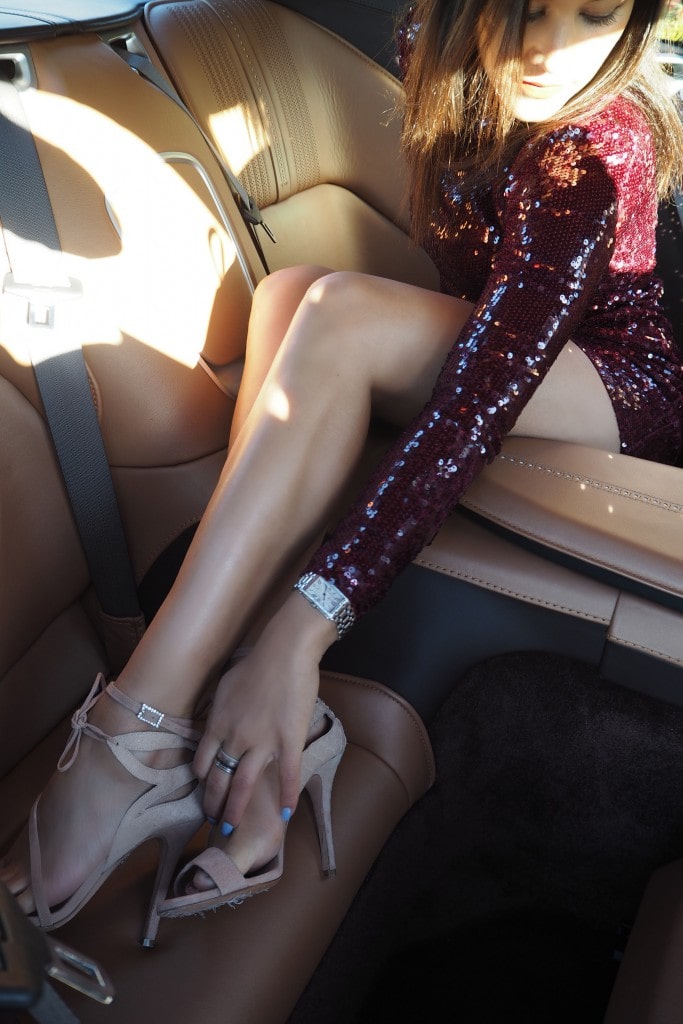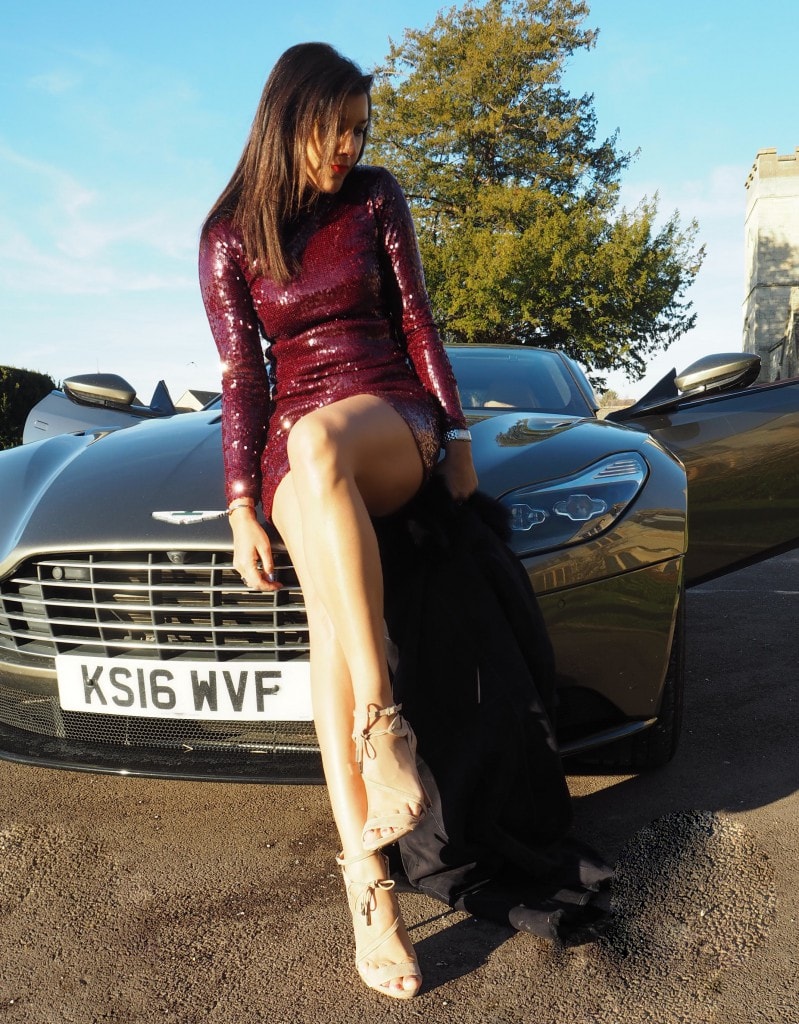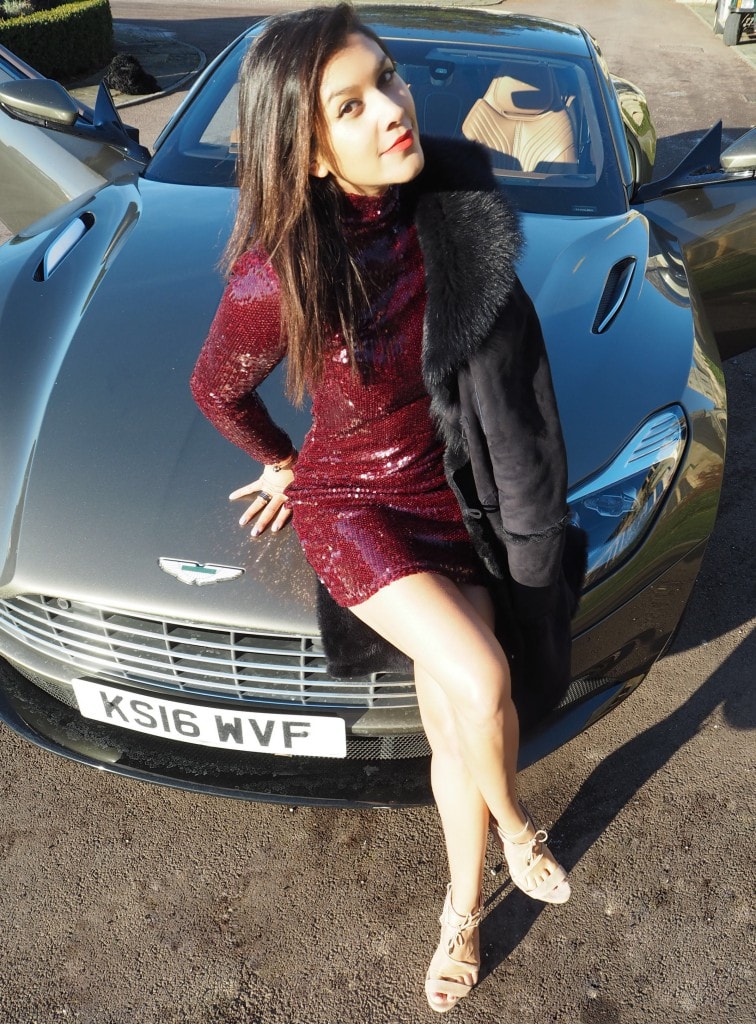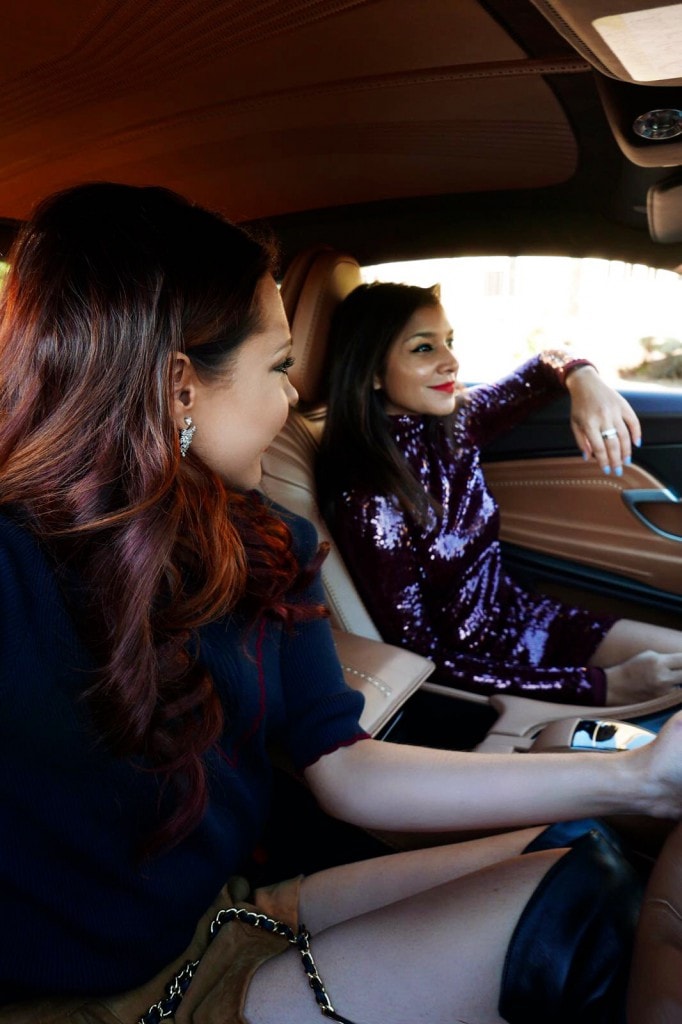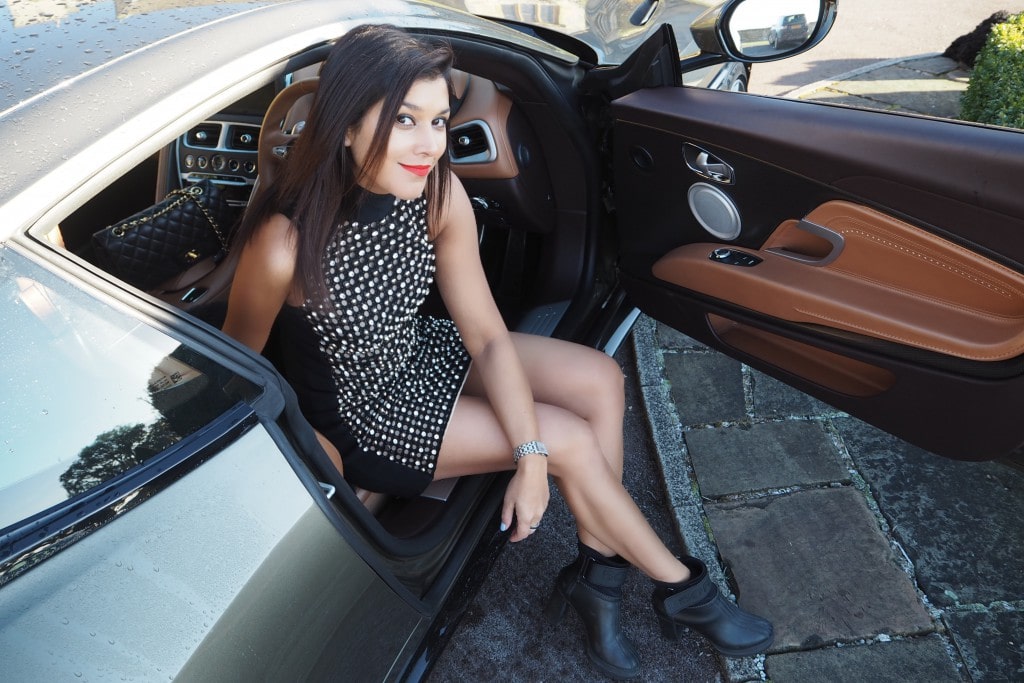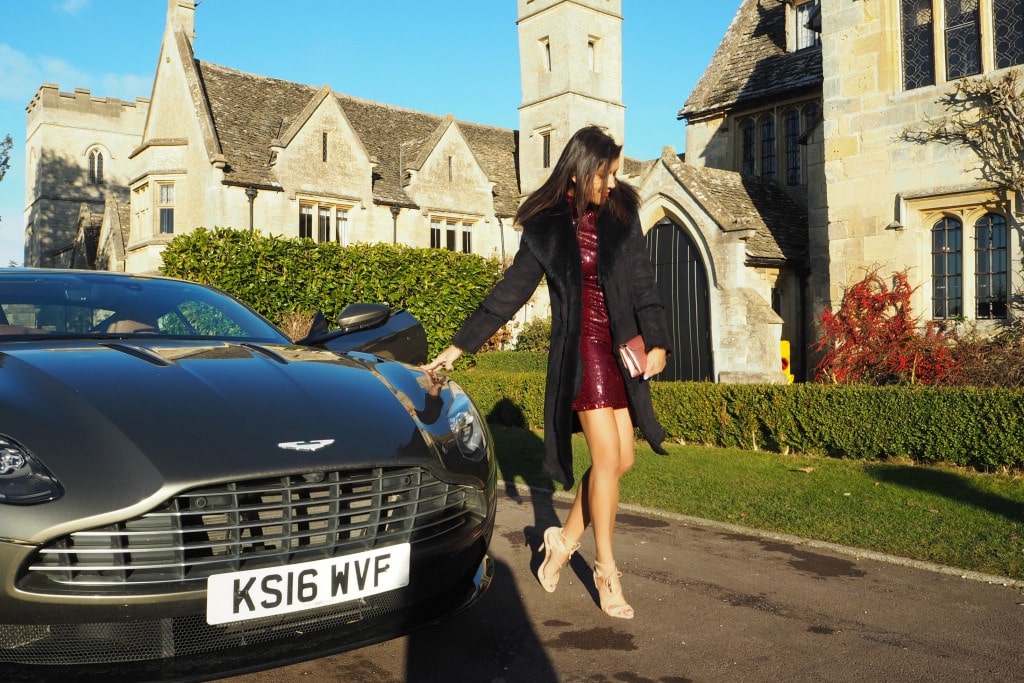 2016 Bangkok Motor Show

Aston Martin DB11. The 37th Bangkok International Motor Show, 23 Mar-3 April 2016. #astonmartin #db11 #Bangkok pic.twitter.com/jNOzuaAgpN

— Media Motorsportfans (@MMotorsportfans) March 27, 2016
***




2017 Aston Martin DB11 at The Collection
by Worldredeye.com








2016 Geneva Motor Show


BRIDISTONブースにて。
ASTON MARTIN DB11 pic.twitter.com/pkhisTZTLt

— ㄘんすこー。 (@rcktkhr69) January 14, 2017

اینهمه زیبایی تو یه جا . اخه مگه میشه😭😭😭😭😭 #astonmartindb11 pic.twitter.com/pDXH4eFbCM

— ﺷﻜﻮﻓﺢ (@SHOKOFeH9218) September 29, 2016
Aston Martin DB11 Hadir di Jakarta 24 Agustus 2016 https://t.co/hiXrIexf8Z pic.twitter.com/nvSIsmZ3HM

— inilahcom (@inilahdotcom) August 13, 2016

@dicklovett Aston Martin DB11 Launch @BoveyCastle pic.twitter.com/UUJ0vxakEt

— Lauren Dark (@laurendark88) April 28, 2016

Me day dreaming about one day being a MILF who picks her kids up from school in an Aston Martin DB11. pic.twitter.com/MBzIHgOTAw

— Kinsey♛Moore (@ItsKinseyMoore) December 30, 2016